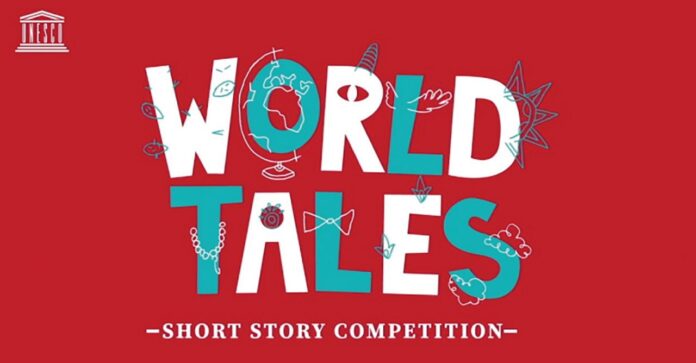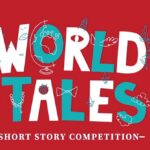 Website UNESCO
Theme: "Once upon a time in my future".
Requirements:
– Short stories of 250 to 500 words;
– Typed in English or French using Arial 12-point Regular font;
– Original unpublished works of fiction;
– Stories on the potential for future societies to be fair, inclusive, peaceful, resilient, sustainable and/or tolerant.
Eligibility:
– be between 12 and 18 years old (inclusive). The Competition is open to all regardless of their nationality or city of residence.
Submit your essay to worldtales@unesco.org till October 15, 2020 midnight (CET)