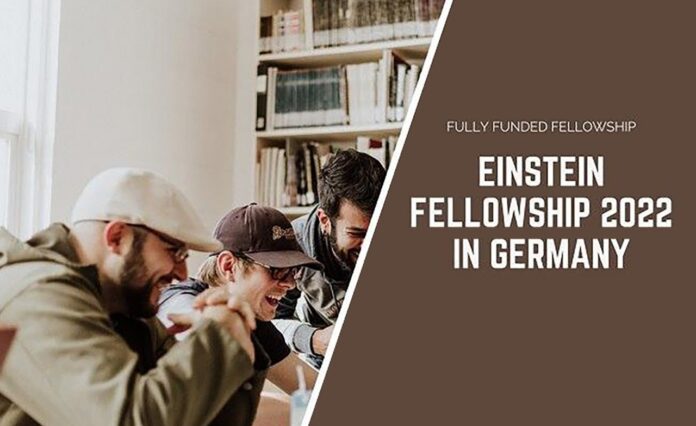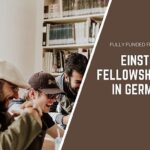 Website Einstein Fellowship Program
The Einstein Forum and the Daimler and Benz Foundation are offering a fellowship for outstanding young thinkers who wish to pursue a project in a different field from that of their previous research.
Duration: 5 – 6 months
Benefits:
– a stipend of  10 000 EUR;
– travel expenses are reimbursed;
– accommodation is provided.
Eligibility:
– be under 35 and hold a university degree in the humanities, in the social sciences, or in the natural sciences.
Deadline: May 15, 2021